Our First Road Trip... We already had a trip planned to visit Chad's family up north.  They live up by Niagara Falls in a town outside of Buffalo, ...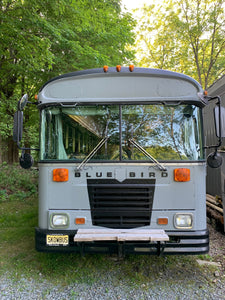 Renaming the bus... When we purchased the bus, she came with a beautiful and established name and social media following. "SOME KIND OF WONDERFUL" ...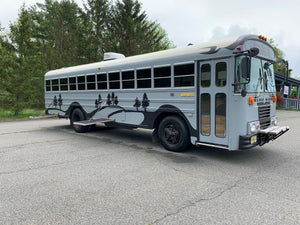 I had been eyeing this bus up for quite some time.  It was owned by a couple that lived in our small town of Sandyston, New Jersey. With a name of ...